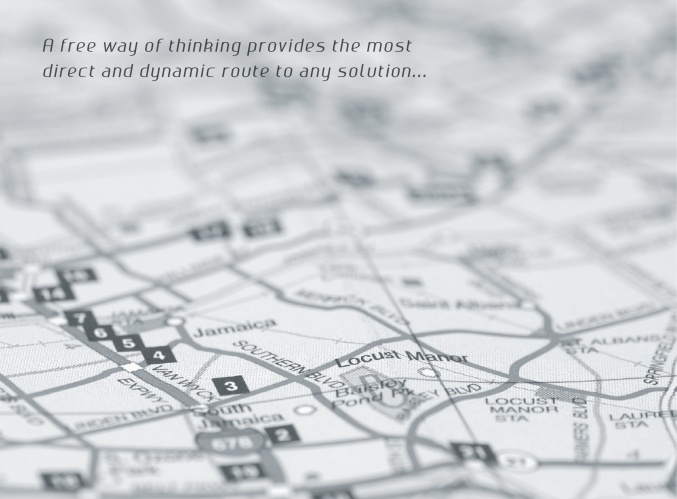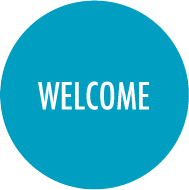 Here at Freeway Design we pride ourselves on listening & working
with our clients to provide
solutions that work.

Whether we're producing a corporate report document for Government
or an 'Oktoberfest' poster for a
micro-brewery, we believe the same principles apply. By listening to our clients needs & assessing the target audience, we aim to solve the brief
in the most direct & dynamic route possible. ...making the 'Freeway' journey one to enjoy!

Welcome to Freeway Design.